Invite John Assaraf
to speak at your event
John Assaraf is one of the leading high performance trainers & speakers in the world.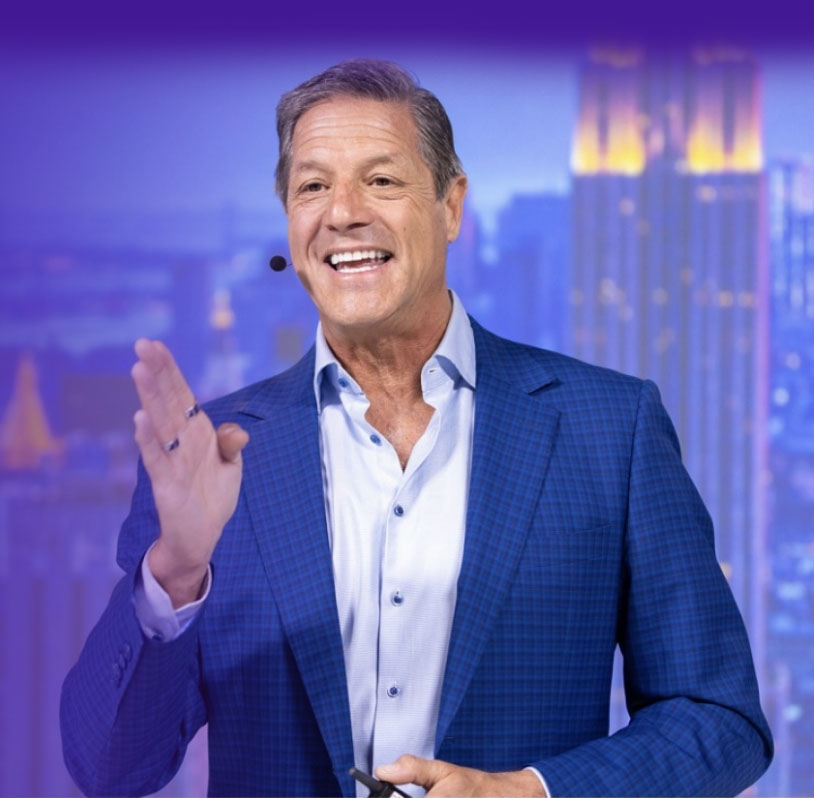 Speaking / Training Fee Online Keynote/Training
Live/In Person
USA/Canada
Live/In Person
International
John Assaraf has been featured on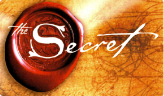 Keynote & Training
Topics
If you're looking for a world class speaker/ trainer who can wow your audience and not only motivate them, but show them simple neuroscience based techniques for peak performance and how to achieve outstanding results… consider John Assaraf for your in person live or online event.
The Neuroscience of
Peak Sales Performance:
Perfect to light up your sales organization and drive revenues through the roof. Discover the Neuroscience of motivation and Persuasion vs old world sales tecniques and presentations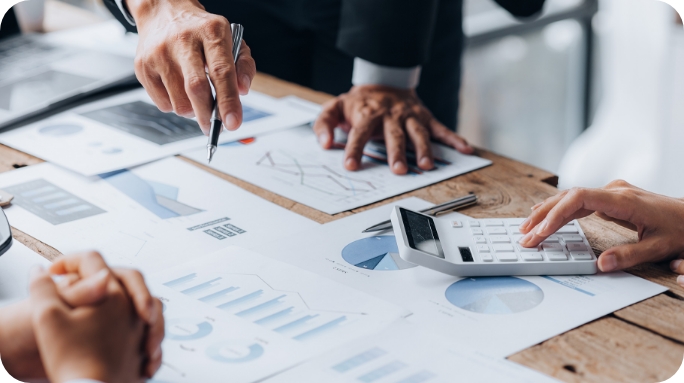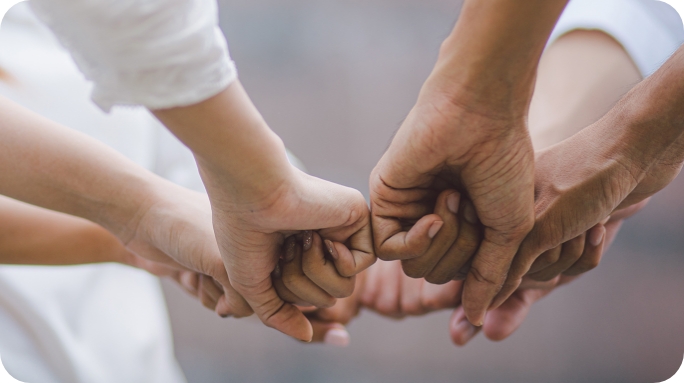 Catapult Your Results- Perfect for organizations/teams who want to empower their teams to upgrade their mindset and skills for hyper growth and extraordinary results.
Discover the most advanced brain based methods and techniques to become a powerful goal achiever vs a goal setter- Perfect for anyone/team who has to rely on their individual mindset, habits and daily performance, to achieve greater success.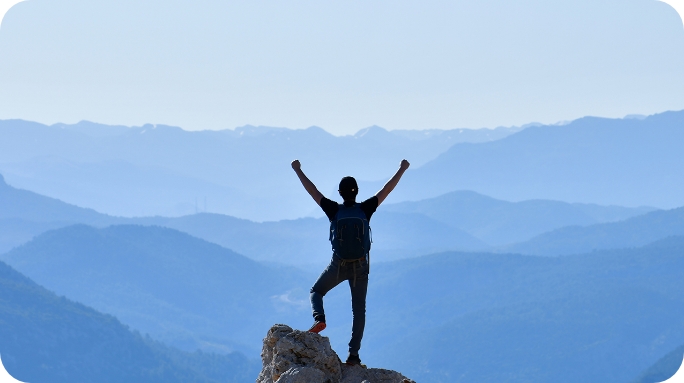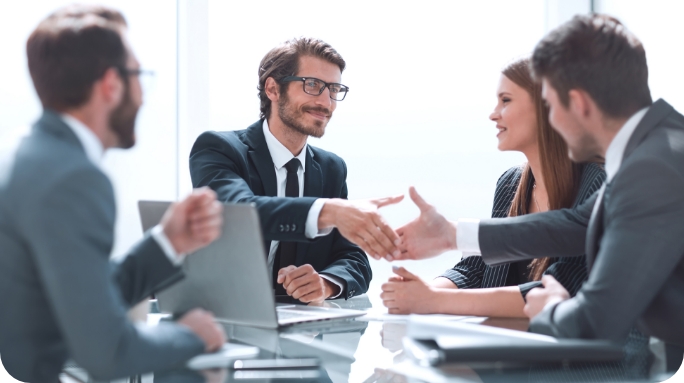 Small Business Excellence
Exponentially grow any small business predictably, by focusing on the right mindset, skillset and daily actions that drive leads, sales, revenues and profits.
"*" indicates required fields
Private

Consulting & Mentoring
Are you ready to rapidly accelerate your business/life growth in the next 6-12 months? Let John help you create a powerful plan as we remove any mindset or emotional blocks or that may be holding you back! Get ready for takeoff!
Achieve Your Biggest Goals faster and easier than ever before!
Apply his proven methods to catapult your success to levels you've only dreamed of before.
Note: One on One Consulting/Mentoring is not for everyone or the faint of heart. You MUST be committed to taking action.
Fees: $50,000- $1,000,000 depending on scope of clients' needs.
"*" indicates required fields
Hear what my
Private clients have to say