change your brain
transform your life
John Assaraf has been featured on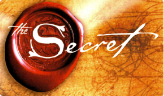 John Assaraf "The Brain Whisperer" is one of the leading high performance, success coaches in the world. He is a behavioral neuroscience researcher who has appeared numerous times on Larry King live, Anderson Cooper and The Ellen DeGeneres Show.
As CEO and co-founder, he grew Re/Max of Indiana from startup to 85 offices and 1200 sales associates who sold over $4 Billion a year.
John was also one of the founders of Bamboo/IPIX that went public on NASDAQ with a market cap of $2.5 Billion.
John has written 4 books including 2 New York Times best sellers that have been translated to 35 languages. He is the creator of the "Innercise" movement and has been featured in 11 movies, including the blockbuster hit "The Secret" and "Quest For Success" with Richard Branson and the Dalai Lama.
He lives in San Diego with his wife and 2 sons. In addition to being a vegan, meditator, an avid skier, and ocean lover, he loves traveling the world and making some of the tastiest hot sauces using some of the hottest peppers on the planet.
Today, he is CEO of MyNeuroGym.com, a neuroscience based company, dedicated to helping individuals strengthen their mindset, so they achieve their goals and dreams… faster and easier than ever before.
My Best Selling Books
Discover the secrets and scientifically proven techniques that millions of readers and clients have used to break free and achieve their life's biggest goals and dreams. If you are ready to fulfill the potential that is within you and achieve the greatest version of your life…start with one of these life transforming books.
John Assaraf has been seen on...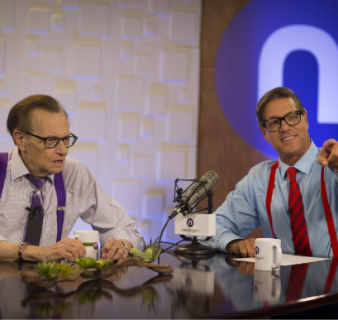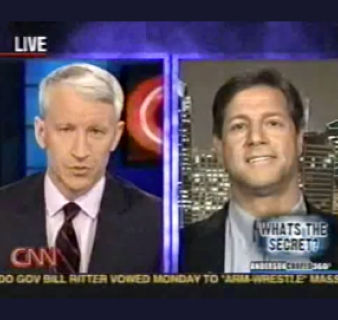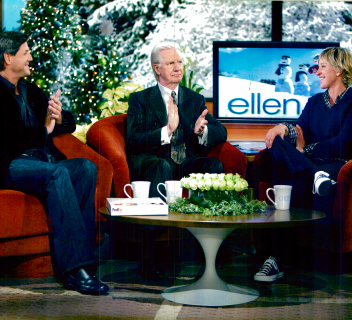 Television AppearanceS...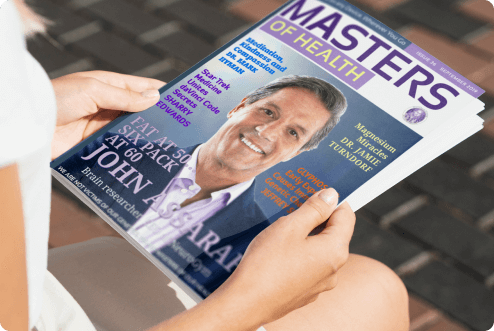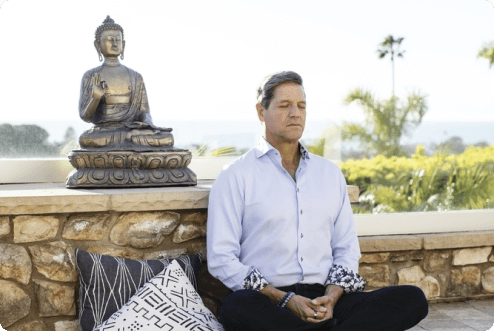 Featured In...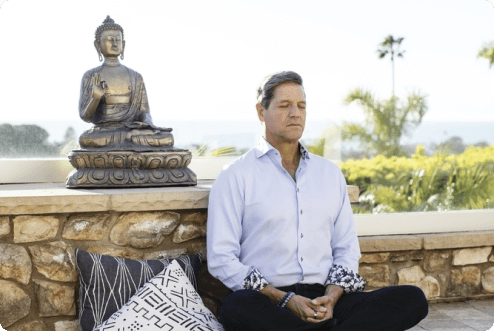 FAVORITE COMMUNITY AND CHARITABLE INVOLVEMENT