CHANGE YOUR BRAIN
CHANGE YOUR INCOME
CHANGE YOUR LIFE
6 Brain Experts Reveal The Most Powerful New Techniques
To Achieve Your Financial Goals and Dream Life. 
John Assaraf has been featured on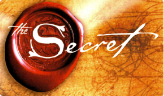 Most Popular Podcasts
Tom Bileau
Train your brain to become limitless and achieve any goal.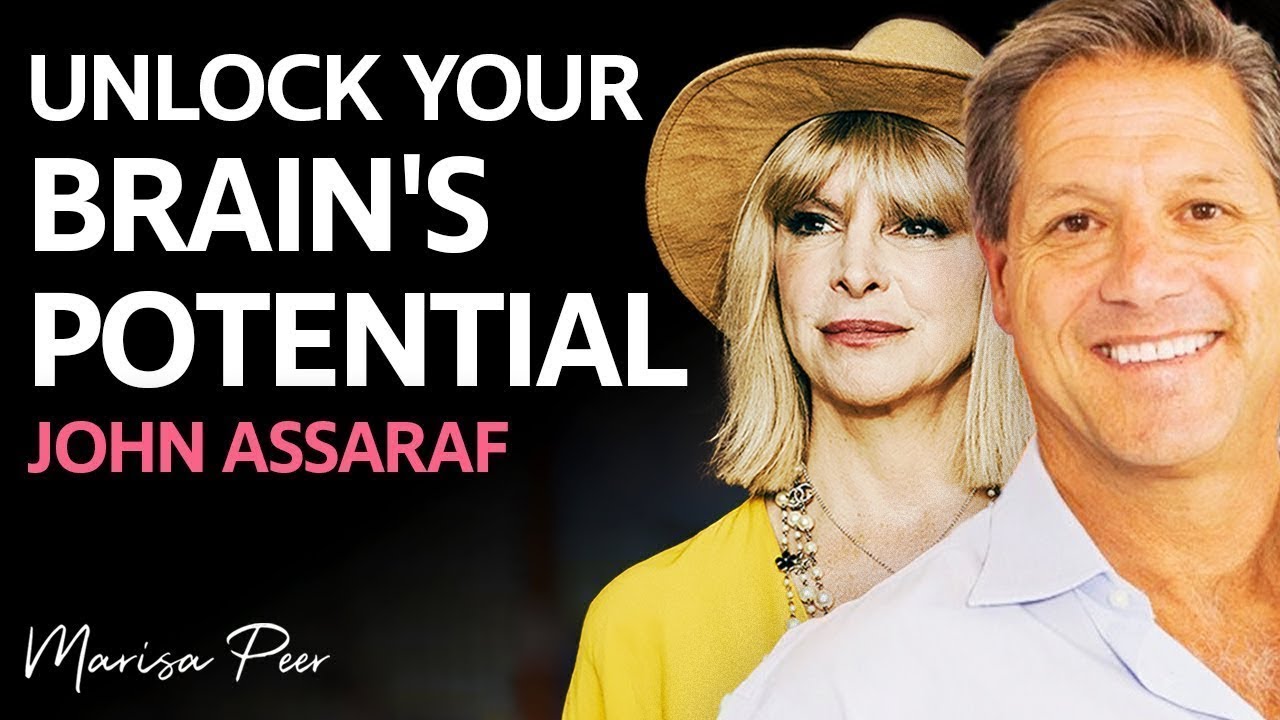 Marissa Peer
How to reset your mindset to achieve great success, how using vision boards can help you manifest the future you want, and how to come back from setbacks.
Ed mylett
Do you want to ACCOMPLISH MORE and BECOME MORE? Your BRAIN has the potential to do all of that and much more. You just have to learn how to unlock it.