My Story
Turning My Mess… Into My Mastery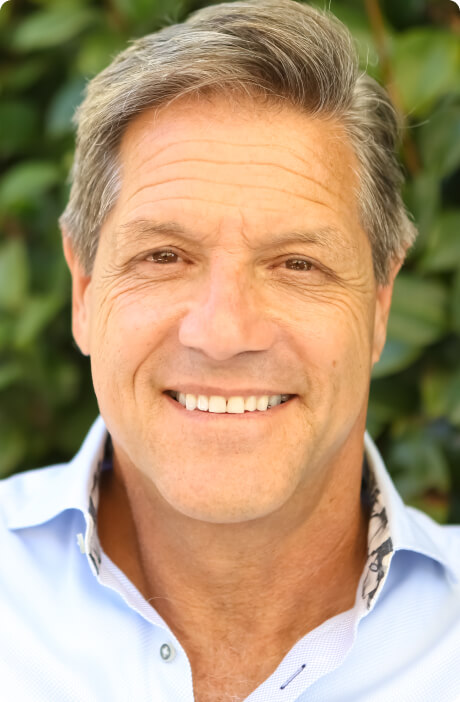 "I'm not good enough." "I'm not smart enough."
"I'm a troublemaker. "I'll never amount to much."
was the constant narrative in my head. 
I hated school. My family immigrated to Montreal (Canada) from Israel in search of a better life. To make ends meet, my dad drove a taxicab and my mom worked at a local department store. Both worked long, hard hours leaving me and siblings alone to adjust to a new country and that's when my problems began.
There were 55 kids in my 1st grade class at my new school. 
In Israel, I was a normal, happy kid – active, funny, and very curious. And while Montreal is a beautiful city, it was lonely and overwhelming for me. I only spoke Hebrew and could not understand the lessons taught in English or French. As a result, my grades quickly fell to D's and F's and my parents were devastated. The fact that I was also causing trouble and getting into fights didn't help much. 
By grade 11, my negative self-image was reflected in my reputation: I was considered a derelict –who flunked English and Math. A kid on the wrong side of the tracks who was going to end up in jail or the morgue. A kid who wasn't smart enough to succeed in the real world. Maybe they were right.