SATURDAY, OCTOBER 6, 2018
Seven Brain & Success Experts Help You Let Go of Limiting Beliefs so You Unleash Your Fullest Potential
Unlock Your Brain's Hidden Power
and Achieve Your Goals and Dreams...
Faster and Easier Than Ever Before
Unlock Your Brain's Hidden Power
and Achieve Your Goals and Dreams...
Faster and Easier Than Ever Before
Exercise Meets INNERCISE TM
In the 1950s and '60s, Jack Lalanne revolutionized the physical fitness and health industry by promoting and teaching exercise and nutrition.
Today, we complete the fitness revolution with INNERCISE TM—a comprehensive guide to simple science-based mental and emotional techniques to strengthen your mindset and unlock the hidden power of your brain.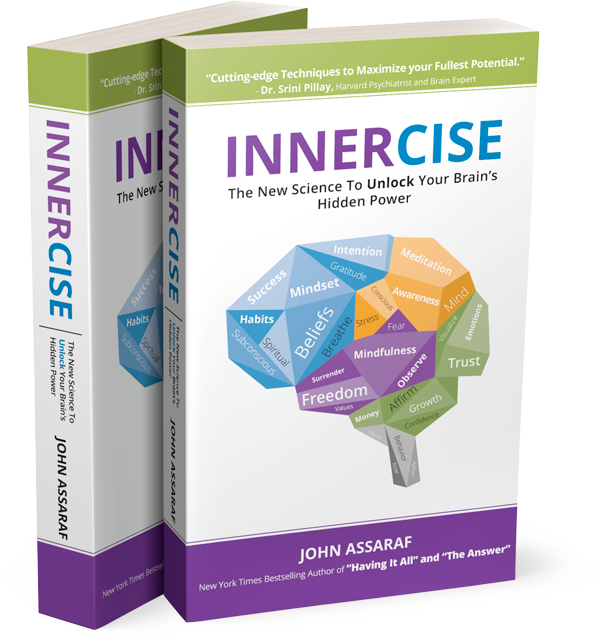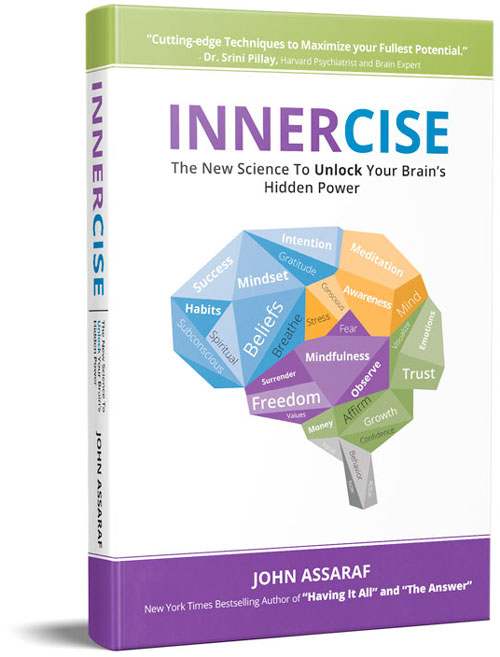 What You'll Discover in this Book:
A revolutionary process using technology and evidence-based methods that will ignite and unleash your brain's hidden power and show you the fastest path to maximizing your fullest potential, so you can achieve your greatest victories and success.
In this groundbreaking book, you will discover the most advanced, cutting edge tools and techniques to:
Recognize and release any mental or emotional obstacle that is holding you back from

achieving your biggest goals and dreams

Gain

unstoppable

self-confidence and self-esteem
Train the "

genius

" part of your brain to focus on exactly how you will achieve your goals versus why you can't
Eliminate any "inner" blocks such as fear of failing, being embarrassed, ashamed or judged

Enjoy a life

filled with more significance, purpose and meaning
Turn any fear into your fuel for success
Rescript and

reshape your self-image

into an empowered successful person
Sneak Peak Inside: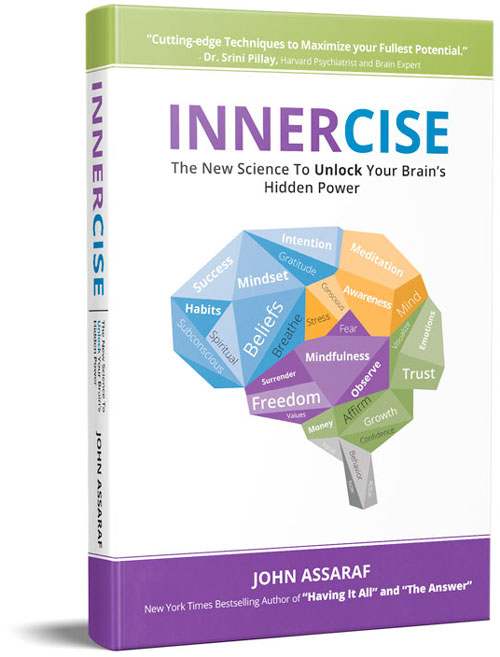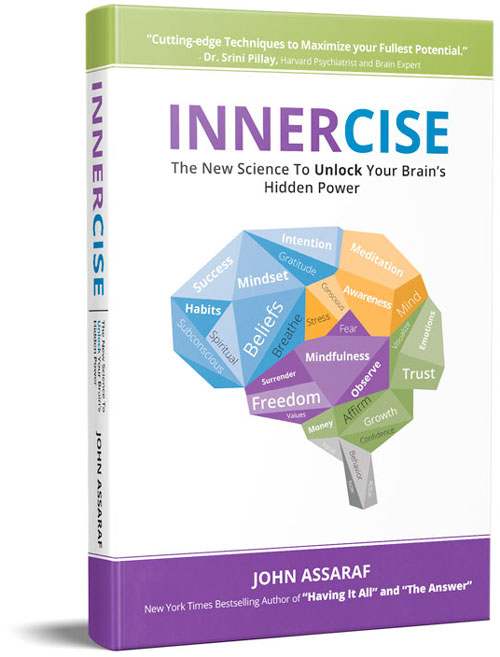 How your brain's two core priorities are making it hard for you to achieve your goals

pg. 17

Why the

new scientific research

shows that trying harder and working longer is not the key to seeing lasting results and transforming your life

pg. 30

A simple technique to eliminate stress, anxiety, self-doubt and fear

pg. 32

How to flip on your neuroplasticity switch to develop

new empowering beliefs and habits

pg. 42

A simple

INNER

CISE

​TM that will quickly increase your mental and emotional control by 100%

pg. 53

Why simply setting goals will only get you 25% of the way (and what you must do to finish the other 75%)

pg. 75

How to

recognize and eliminate

any limiting belief or disempowering habit pg. 94
Turn any fear into your fuel for success

pg. 109

Why your beliefs shape your reality and how to create powerful new ones

pg. 135

Tapping into

your creative brain

to achieve more success

pg. 143

Change your money story so you earn more income and start living the lifestyle of your dreams

pg. 154

How to

turn stress into your strength

for achieving more success

pg. 164

Simple ways to calm your mind and release any anxiety or overwhelm

pg. 178

Transform your negativity

into positivity and productivity

pg. 186

Turn on your Einstein brain and turn off your Frankenstein brain

pg. 190

The 4R process to gain total control and personal power

pg. 199

Creating

brain friendly goals

that you will actually achieve

pg. 209

The STT process that will simplify achieving any goal you have

pg. 235

Develop daily rituals that will empower you to perform at your peak

pg. 241

How to deliberately and consciously evolve into the

best version of yourself

possible

pg. 266
What Brain Experts are Saying About
INNER

CISE

​TM

"Very few books can transform cutting-edge neuroscience into easy, practical strategies that will actually enhance the functioning of your brain in ways that will help you to master your thoughts and emotions so that you can achieve any goal you desire. INNERCISE ​TM does just that: brilliant, powerful, and easy to apply to every part of your life!"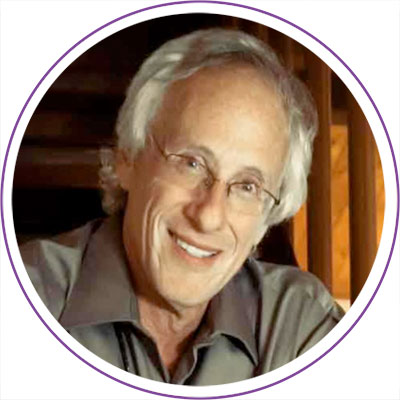 Mark Waldman, Brain Researcher & Executive MBA Faculty, Loyola Marymount University
" INNERCISE ​TM is an engaging, informed, and systematic guide to catalyze mind/brain self-discovery and transformation. John masterfully integrates and simplifies complex processes to help you train your brain for achieving greater success."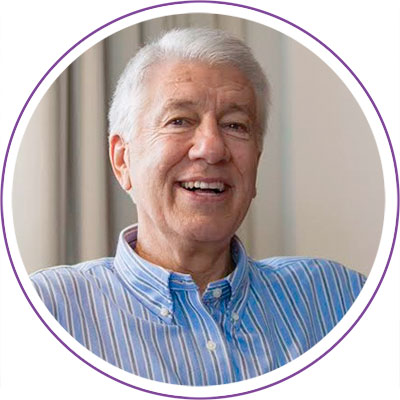 David Krueger MD, Psychiatrist, Author, & Executive Mentor Coach
" INNERCISE ​TM is a fantastic resource for anyone interested in taking their life to the next level. John Assaraf has taken complex neuroscience concepts and broken them down in such a way that they are not only easy to understand - more importantly they are easy to apply. Readers will be thrilled with the practical roadmap John has laid out - a step-by-step approach to achieving the goals and creating the lives they dream about."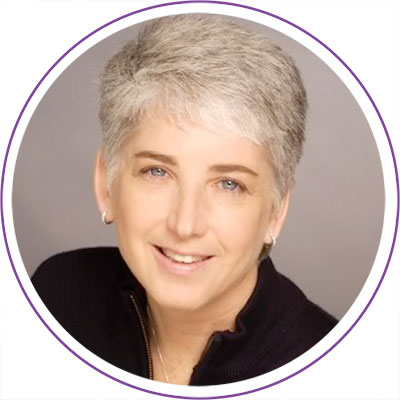 Dr. Joan Rosenberg, Professor of Psychology, Pepperdine University, bestselling author of Ease Your Anxiety
" INNERCISE ​TM provides essential information and terrific brain training techniques for keeping your inner brain and outer mind focused on achieving your goals."
Dr. Andrew Newberg, Neuroscientist & Author of How Enlightenment Changes Your Brain
ORDER NOW!
"John has a gift for making science accessible. In INNERCISE ​TM he breaks down the practical steps with which you can transform your brain to achieve the results you want in your life!"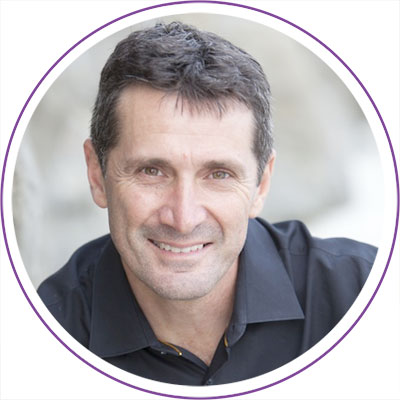 Daniel Friedland MD, CEO of SuperSmartHealth, Author of Leading Well from Within
" INNERCISE ​TM is filled with many tools you can use today to boost your brain."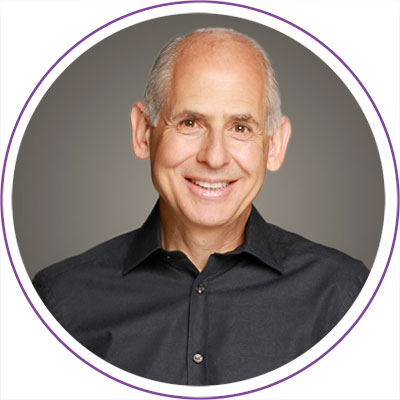 Dr. Daniel Amen, Brain Expert, Founder of Amen Clinics, & Author of Change Your Brain, Change Your Life
"Cutting-edge techniques to maximize your fullest potential."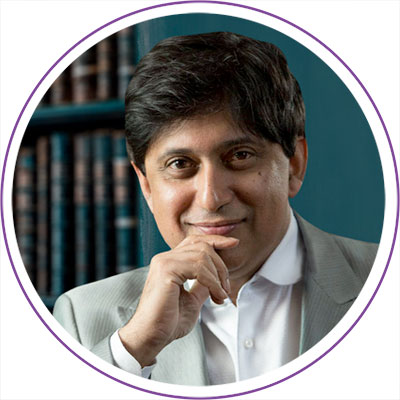 Dr. Srini Pillay, Harvard Psychiatrist and Brain Expert
"Only through daily INNERCISE ​TM can we create the sustainable habits necessary to transform the stress in our lives to fuel positive change."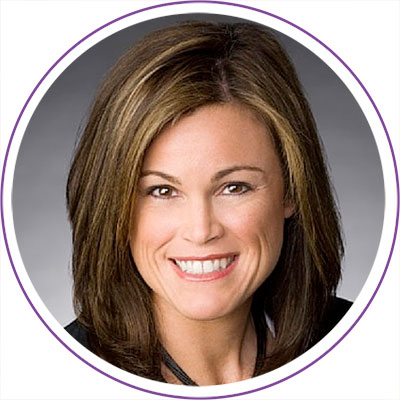 Heidi Hanna, PhD, NY Times bestselling author and Executive Director of the American Institute of Stress
How to Access Your Book Resources
Order
INNER

CISE

​TM then return here to claim your resources.
STEP 1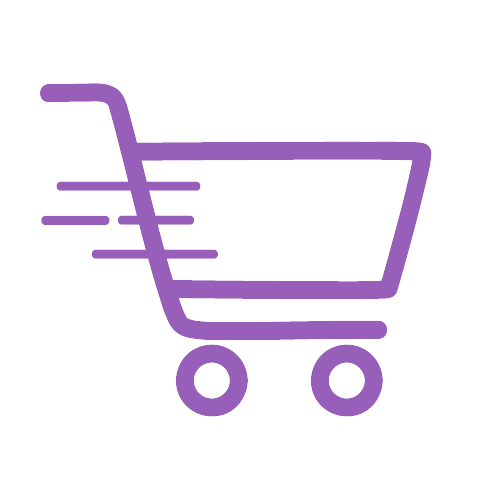 BUY THE BOOK
Amazon
Barnes & Noble
IndieBound
BUYING 5+ COPIES?
800-CEO-READ
STEP 2